One of the things I really look forward to doing every December is circling EVERYTHING I'm 'planning' on watching over the Christmas holiday. I say 'planning' because I always end up circling a little too much - and miss most of it on the day!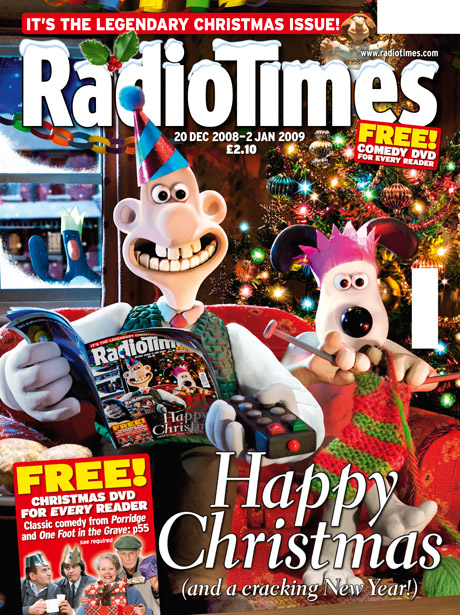 I grab a pen, make a cup of something warm and indulge in this little tradition. We've bought a few different TV magazines over the years but this one is my favourite! That might be because of the big picture quiz they do every year (a scene of different clues that represent different tv shows - harder than it sounds!!!)
EEK!
Do you do anything similar to this...and not end up watching half of what you circled?!
Happy Monday & I hope you have a great week : )
Merry Christmas !
Gemma x