We had an average weekend...but sometimes average is the best!
Friday night was spent keeping warm and cosy and watching our new favourite show Dexter, the fun and friendly serial killer on Netflix. We have a month free subscription so are trying to watch as much as we can before it ends.
Found on google images
On Saturday we had a pancakes for breakfast which is a rare treat! I had blueberries...they are just so good and makes it just that little bit healthier right..?
We did a little bit of shopping and then went to visit my Grandad as it was his 80th birthday. He is ill at the moment so we didn't have a big party. Instead we ate good food and spent a few hours at their house catching up.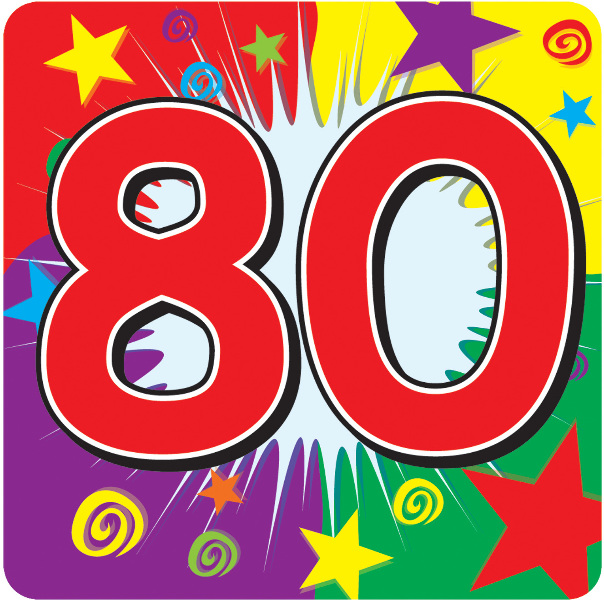 Found on google images


On Sunday we went to Ikea. It was super busy in the car park and in the shop for no apparent reason..then at the tills it was empty! Maybe we bypassed all the crowds.
I was really tempted to get another orchid....maybe a white one with yellow. They are reasonably prices in Ikea but I just couldn't justify getting another one considering I don't have my own place. It would just be too much having 2 in my room.
Instead we got a lamp..it gives out a great glow.
Pizza for lunch. We both LOVE pizza so it's a must at the weekend.
The garden needed work so that was the plan for that afternoon...
Joined by a furry friend...
Flowering already!
Sunday was finished off with a yummy roast dinner and more Dexter...love it!!!
It was a nice weekend but it went waay too fast.
I hope you all had a great one : )
Gemma x