Now that our house is practically finished we are starting to think about doing up our garden. At the moment it hasn't got much going for it, it's a complete blank canvas. In some ways that makes it so much easier for us to put our stamp on it, but finding inspiration can be difficult. We know we'd like a cottage style garden full of flowers with a nice seating area for BBQs and fairy lights!
Here are some of my ideas for the garden...
I want lots of bright colours...this Echanacea is so pretty!
Tall Verbena to add some height in the borders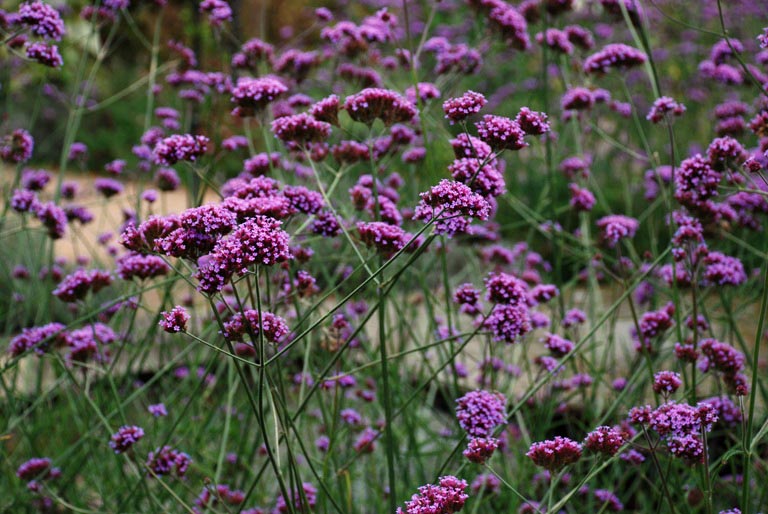 I love the Garden trellis which would add height and interest..
Plus a big garden mirror to make the garden feel bigger
A garden table so we can sit with friends and family outside.
Fairy lights so we can sit outside on a balmy summers evening
And a Chiminea to keep us warm and cosy :)
Ahh I can't wait to get the garden sorted so we can start enjoying it! I have bought a few bulbs and planted them out so fingers crossed they will pop up soon and we can enjoy a colourful garden. We just need to lay the new patio and grass and it should look much better.
Are you looking forward to getting out in the garden? What is your favourite aspect of the garden?
Gemma xXx